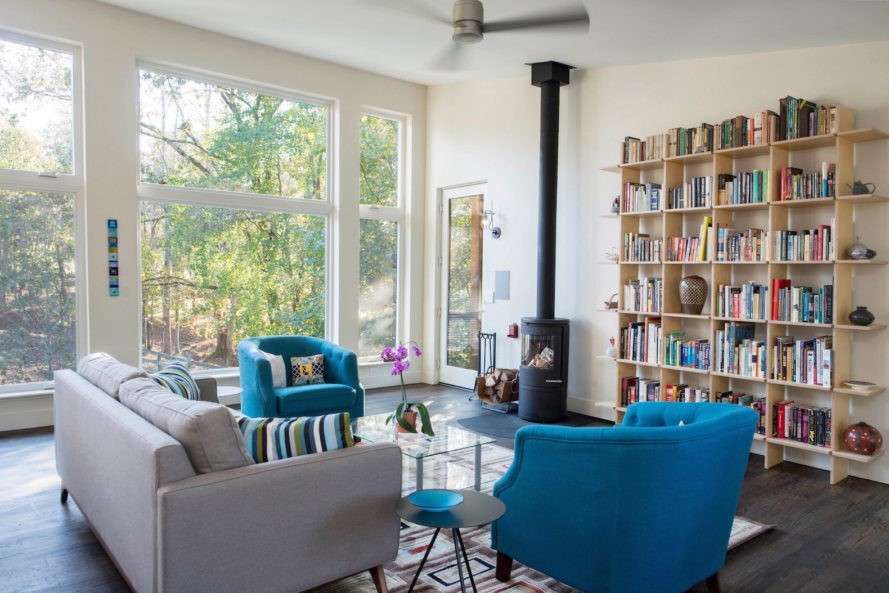 It's surprisingly easy to go over the top when preparing your property for sale. Over home-staging or trying too hard when decorating and preparing a property can put potential buyers off. Here are some tips to follow:
1) Less is more
Don't put too many cushions and throws on the sofa or too much artwork on the walls. Another classic mistake is setting the dining table for a banquet. Don't do too much when you're staging your home.
2) Avoid being corny
The smell of fresh coffee or bowls of fruit, even home-baked bread are corny techniques sometimes used to woo potential buyers. It's worth remembering that buyers aren't stupid and if you are trying too hard, buyers could be put off.
3) Flower Power
A simple bunch of flowers can make a property seem homely. Carefully positioned flowers can work in a few rooms, but again don't go over the top.
4) Don't make buyers suspicious
When anyone tries too hard to sell something it can put buyers off. Most of us don't like being pushed in a certain direction and may start questioning the motives of the seller. Are they trying to hide something? Over home-staging can put buyers off if buyers start to feel that the vendor isn't being straight with them.
5) Sell the lifestyle
Over home-staging a property can make it incredibly difficult for potential buyers to see past the sellers' belongings. Part of what you're offering to buyers is a lifestyle, not just a property. If a room is set up in a specific way, it can put buyers off who are not looking for that lifestyle. A dining room staged with a banquet for example can put buyers off who don't use a formal dining room. It can be hard to see the space in any other way.
6) Lighting is key
Properties that appear dark or poorly lit are much harder to sell. Poor lighting can make rooms seem smaller too. Sellers should make the most of natural light, adding artificial light where necessary. One additional point; make sure lights are on before buyers arrive for a viewing.
7) Declutter
If you don't need an item before you move, remove it from sight. The more space a room appears to have, the more value the property will appear to have. Less clutter equals more space, more space equals more perceived value.
8) Personal taste can put potential buyers off
Your personal taste may not appeal to potential buyers. Try to stage your home in a neutral way that will appeal to the broadest audience. Choose neutral colour schemes, that help to open up and show your space in the best light.
9) Clean, tidy and understated
Try to avoid over complicating a property. Make sure that it is clean, tidy and welcoming. Decorate and furnish in a tasteful and understated way.
10) Think about the extras
Use fresh towels in the bathroom, and nice white linens on the beds. They help the property to appear clean and tidy. They can also provide a blank canvas for a potential buyer. Curtains and blinds are important too; they should highlight high ceilings and disguise low ones.
At Bardens Estates we're always keen to give advice on the best way to stage your property to get the most from your sale.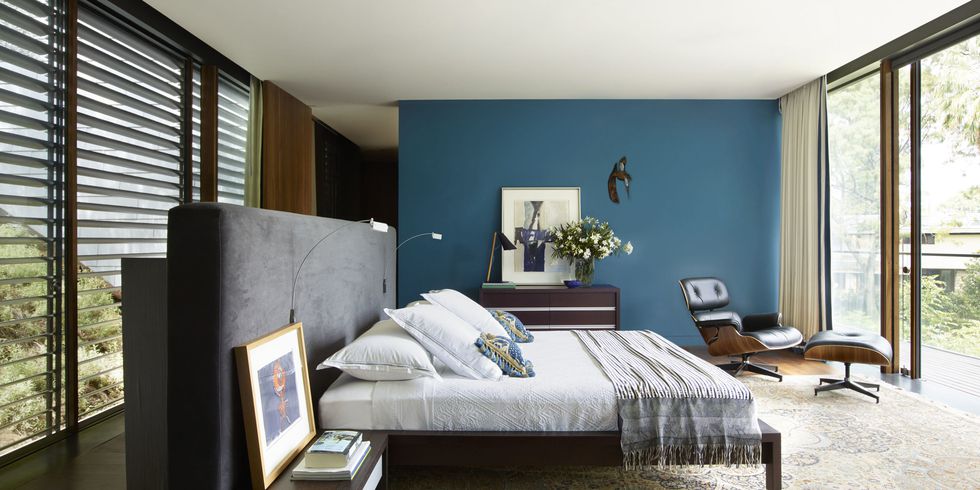 ---